Lumb Baptist Church
Welcome to the Lumb Baptist Church website
After over 12 months of online services we are now entering a period of transition as we come out of lockdown. We are trialling two short afternoon services in the church building on 25th April and 16th May at 4pm which are open to everyone and aiming to return to morning services on 30th May 2021. These services will also be available as live YouTube streams. Meanwhile links for our online morning services are still available from the church secretary as usual.
See our Video Services
If anyone is in need please contact us by emailing secretary.lumbbaptistchurch@gmail.com
Our church meets in Lumb, a small village in the beautiful Rossendale Valley in Lancashire.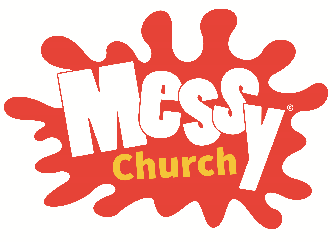 Lots of activities for families and others in Messy Church.
We are a group of people who meet together to worship God and teach and encourage one another in our faith.
Our annual Fun Day for the church and local community.