Lumb Baptist Church
Welcome to the Lumb Baptist Church website
Sadly we are not able to meet up with one another at the moment due to the coronavirus restrictions and so we are currently doing things differently. We continue to have fellowship with one another and our services are now online.
See our Video Services
If anyone is in need please contact us by emailing secretary.lumbbaptistchurch@gmail.com
Our church meets in Lumb, a small village in the beautiful Rossendale Valley in Lancashire.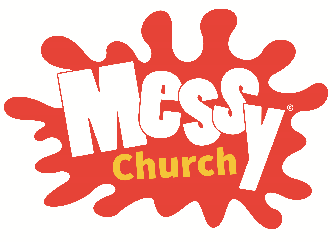 Lots of activities for families and others in Messy Church.
We are a group of people who meet together to worship God and teach and encourage one another in our faith.
Our annual Fun Day for the church and local community.